We have four more promo cards for you today!

Special thanks to Gelature for finding them in the wild!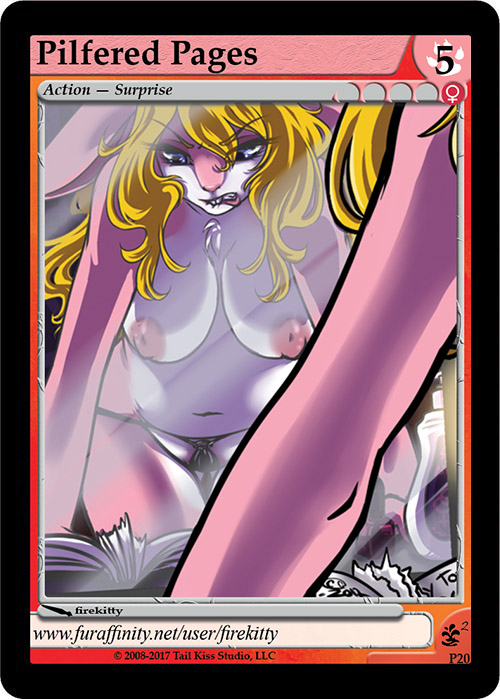 There's more to come, and we'll be revealing them as soon as someone posts that they've received it!

As a reminder, you receive a promo card for every $20 in cards you spend in the Card Shop!

NEW: Since so many people have been asking if the last promo cards can be purchased as a set, we will be releasing a promo card bundle containing promo cards #16 - #31 once all the cards have been revealed. There's 4 more cards to find until we release the bundle!

Sorry, comments are closed for this article.

6 comments:



LadySikerra on Mar 20th, 2018 @ 01:45 PM
Ooh, definitely looking forward to that promo card bundle. I love the full art cards!

ezekiel_tyr on Mar 20th, 2018 @ 01:19 PM
i must collect them all if not at least the bunny

cuddles on Mar 19th, 2018 @ 07:15 PM
Nice to know of the promo bundle.


Nezumi12 on Mar 19th, 2018 @ 07:10 PM
well. now i know there are a total of 31 promos.
just gotta get those last 4, now...

GlitchFlux on Mar 19th, 2018 @ 06:29 PM
And what will the promo packs be like? Seeded or will it be random like boosters of only promos?

ShadowWolf515 on Mar 19th, 2018 @ 06:29 PM
Thank God I can buy the promos as a pack, I'll need 3 copies of each. RIP wallet x..x


Older news