Want to get your characters or fursona into the next set of Furoticon?

We have started the 3rd of 4 auctions to give you all a chance to be a star in the new set!

There will only be four auctions. If you win, we will help you design your card, and we will commission an artist to draw brand new art of your character!

Start bidding now!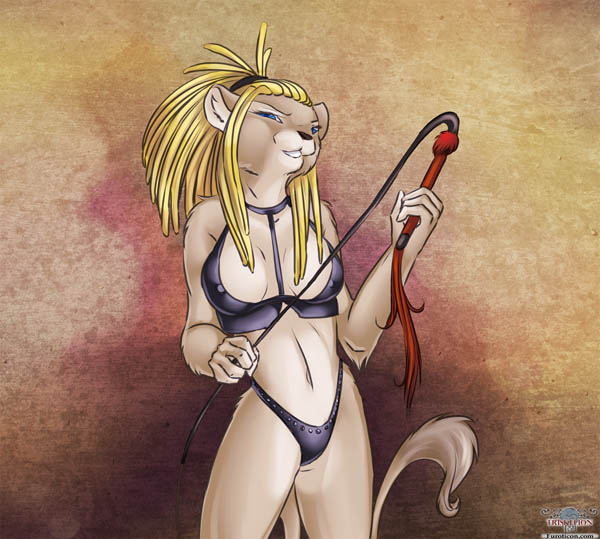 Lydia is ready for a playtoy!



Enjoy! :)









Older news