Things have been rather quiet around here, but for good reasons! We're working hard on preparing the BDSM-themed Furoticon expansion set, Triskelion!

Some quick facts about the set:

Release Date: June 25, 2010, at Anthrocon in Pittsburgh, PA

Preorders Begin: June 1, 2010

Fetish Theme: BDSM (Bondage, Discipline, Dominance, Submission, Sadism, and Masochism)

Set Designers: Basque, Marik, Seppel, and Tegome

Set Size: 130 Cards + 2 Owner Cards

Rarity Breakdown: 30 Rare, 30 Uncommon, 42 Common, 20 Starter-only, and 8 Home Haven

Themes and Keywords: To be revealed throughout May

Set Symbol:





See you all in two weeks! Check furoticon.com for daily spoilers!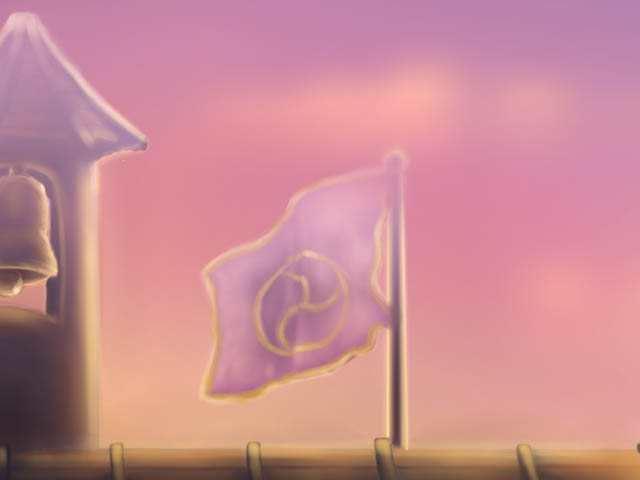 For spoiler-hunters: Hunt around the internet and you may see a few spoilers appear exclusively to other sites. :)









Older news