I hope everyone received their Winter Freebies and enjoyed them! If you're in the California area, you can play some Furoticon with us this weekend! We're heading to San Jose again for Further Confusion!

We will be in the Dealer's Den, to the right of Bad Dragon, as always. :)

Further Confusion made a slight mixup in the schedule - we are only listed as having an event Sunday night. But don't worry, we are having events every night. Our events will be in one of the panel rooms at the Marriott. Stop by our Dealer's table to find out where exactly they are going to be held.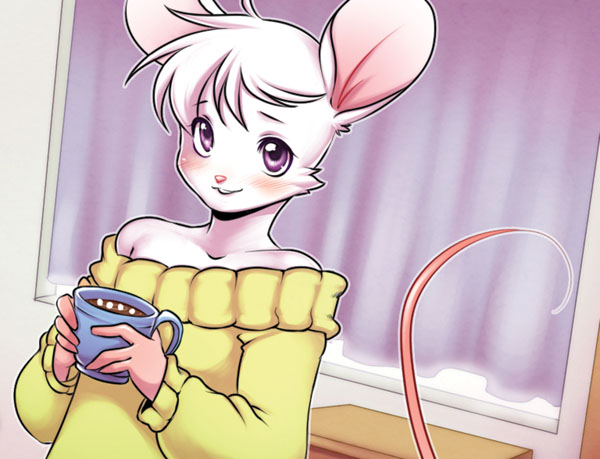 Ready to play with you!



See you this weekend!









Older news