Sometimes we print an awesomely detailed piece of art, but for some reason, we accidentally leave it way too zoomed out on the card. That was the case for the out-of-print Magical Afterglow.

...




Oops, that's quite the action and only a few pixels to see it!

Here, have a high-quality zoom on Arn and Kanette: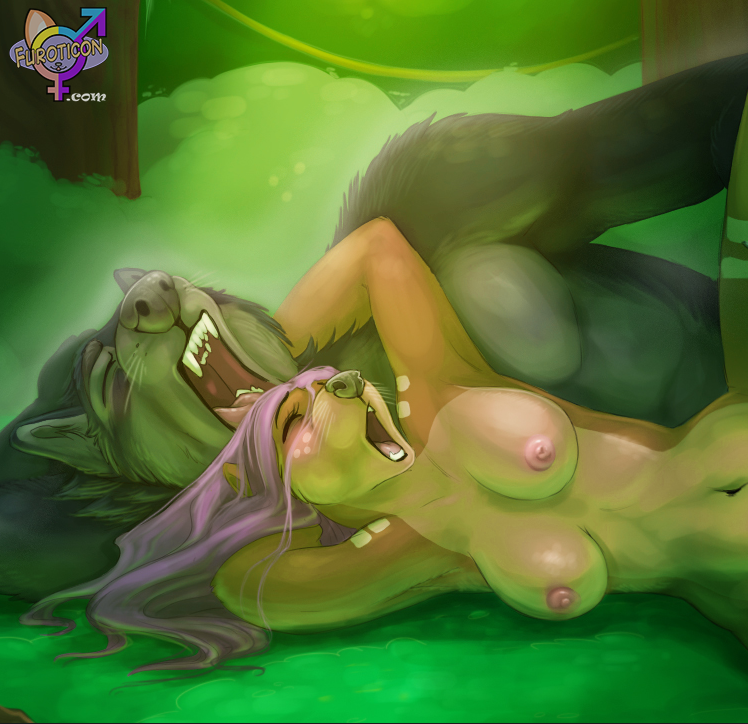 Art by Kyma



Enjoy!

Sorry, comments are closed for this article.

6 comments:



FalcolnSkymere on May 16th, 2017 @ 06:40 PM
This is outstanding! I believe the artist did an amazing job!😊👍

Fallenaltair on May 16th, 2017 @ 04:03 PM
excellent art work wish the art close up was play mat

LadySikerra on May 15th, 2017 @ 09:02 AM
This is so gorgeous. I also really like the shape of her breasts in this image; they look very realistic while still being nice and smooth and beautiful.


Nezumi12 on May 15th, 2017 @ 01:19 AM
this was definitely worthy of a high resolution version.
i still find it both odd and amazing that Furoticon had soooo many gorgeous pieces of art while big name games *cough* magic *cough* have so few.

ezekiel_tyr on May 14th, 2017 @ 08:03 PM
oh very pretty and i dont think ive come across this card yet


cuddles on May 14th, 2017 @ 03:06 PM
I wonder if some cards could have been printed with the landscape orientation. If so, I think Actions and Treats that don't exhaust could work.


Older news