50% - 60% OFF EVERYTHING IN THE STORE!
Get your cards NOW before Black Friday ends!
Click to shop!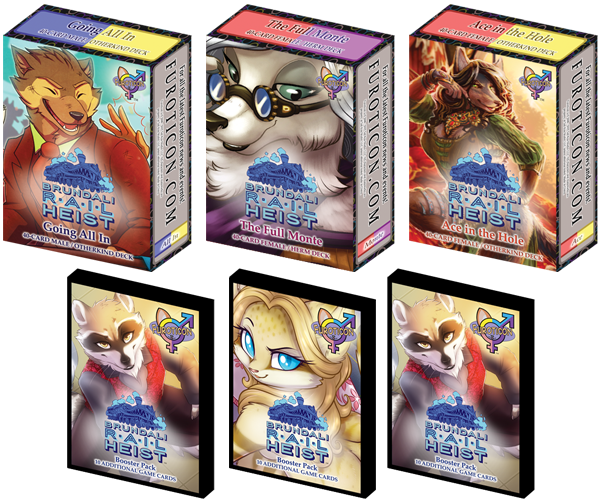 What are you waiting for?
Start building YOUR harem now!



* Get booster packs at over 50% off in bundles!

Sorry, comments are closed for this article.

5 comments:



CD on Nov 28th, 2015 @ 09:19 AM
Well, now i can get more goodies :3

ezekiel_tyr on Nov 27th, 2015 @ 07:11 PM
bah im out of town lol

cuddles on Nov 27th, 2015 @ 08:38 AM
Time to use all the Furos I've been saving.


BlackDen on Nov 27th, 2015 @ 03:30 AM
This is gonna cost a horrendous amount of import-taxes =3
Greetings from germany everyone =D
*runs around with full shopping cart* whoooo~

Nezumi12 on Nov 26th, 2015 @ 09:02 PM
AAARRRRRRGGgggg!!!
i'm broke until Tuesday :(


Older news